Samsung Electronics' Smartphones maintained their top position in global markets.
According to a market research company called Strategy Analytics on the 31st, Samsung Electronics shipped 76.3 million units in the second quarter of this year. It earned the top spot with a 22.3 percent market share.
The figure is up nearly 2 percent from 71.5 million units and 20.4 percent in the same period last year-on-year. However, the sales of Galaxy S10 have slowed down. But its market share has increased as sales of mid- and low-priced phones have increased.
The company announced that the IT & Mobile Communications (IM) division made $21.98 billion this quarter. It also reported $0.89 billion in operating profit. The ales increased 7.9 percent year-on-year, but operating profit fell 34.2 percent.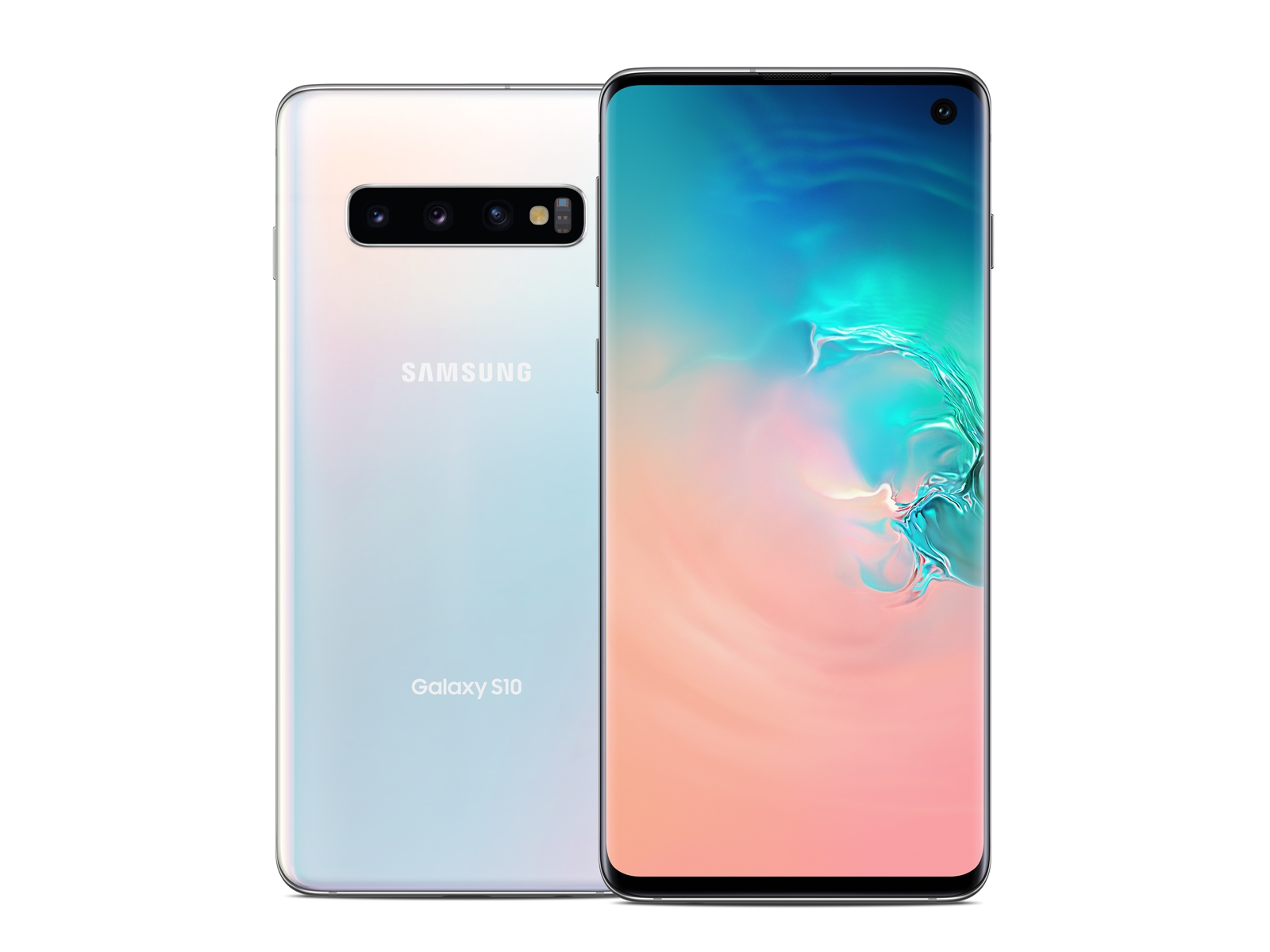 The poor performance was attributed to the sharp slowdown in sales of the Galaxy S10 in May and June, although overall smartphone sales rose on brisk sales of the Galaxy A series. The phone also deemed to be responsible for the drop in profitability. As a large number of new technologies were put into low and medium-priced phones to defend their market share.
Read More: Galaxy Fold to Finally Launch in September
Samsung Smartphone at the top, Huawei still able to follow despite US ban
On the other hand, Huawei had been expecting a blow to its smartphone business in the wake of the U.S.-China trade war. Instead, it rather increased its shipment of smartphones by 8 percent.
Huawei shipped 58.7 million units in the second quarter, of 2019 accounting for 17.2 percent of the market. In the same period a year earlier, it shipped 54.2 million units to take a 15.5 percent share, but gained around 2 percent.
The gap in market share between Samsung Electronics and Huawei increased. It was 4.9 percentage points in the second quarter of last year and now, it is 5.1 percentage points in the second quarter of this year.
Apple shipped 38 million units, falling 8 percent on-year to 11.1 percent, staying in third place. Xiaomi (9.4 percent) and Oppo (8.7 percent) came in fourth and fifth, respectively.
"It appears that Huawei has increased its size in its own Chinese market in order to counteract regulatory uncertainty in areas such as North America and Western Europe." – Strategy Analytics.
Read more: Xiaomi to Enter South Korean Market Deeper